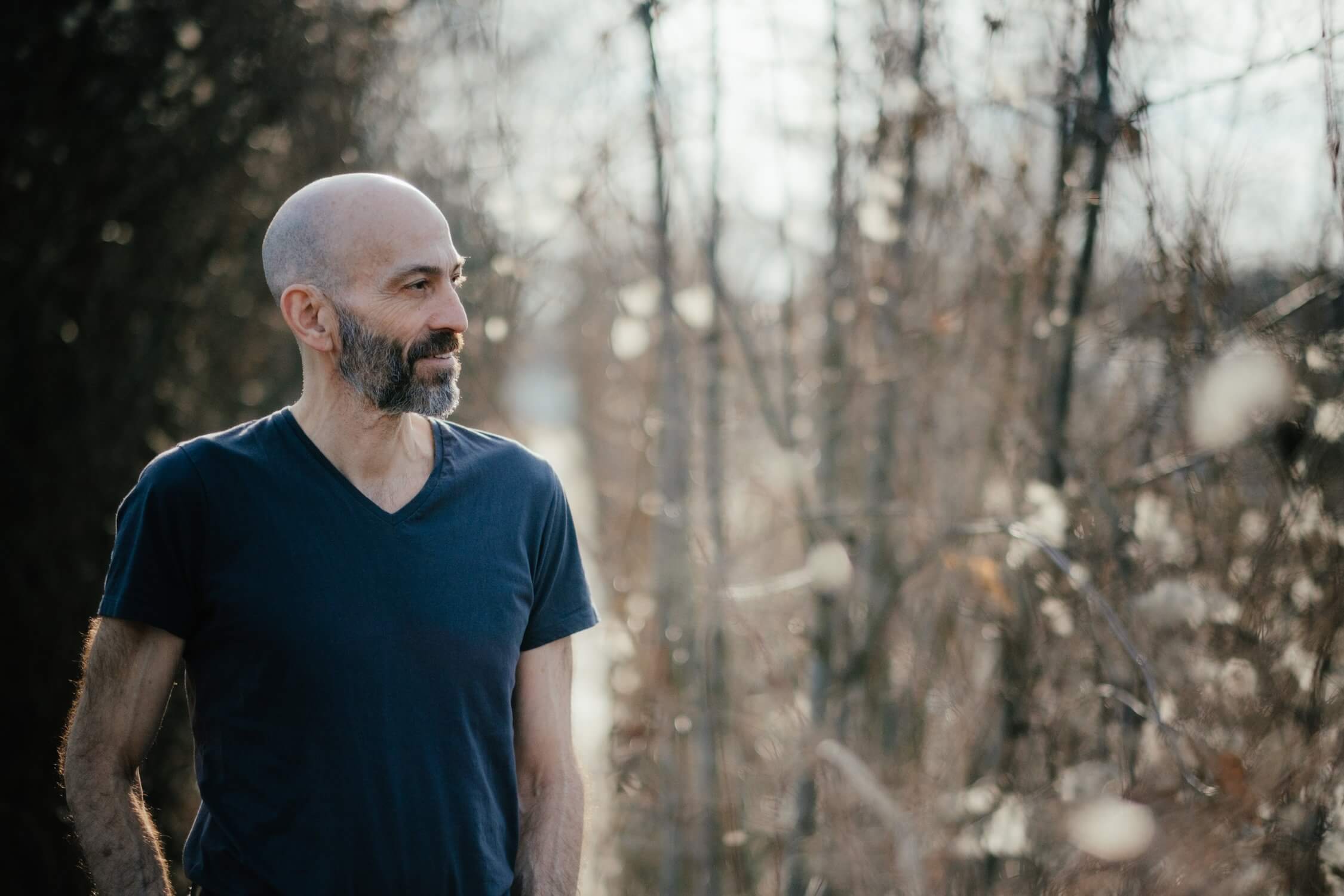 Howard Katz
Singer-Songwriter, Dancer-Choreographer & Circus Artist
Howard Katz was born, raised and studied in NYC. His performance philosophy is that we can are complete performers. He brings this attitude with boldness and style to the stage with his unique, interdisciplinary performance pieces.
He has danced and collaborated with Donald Byrd, David Parsons, Clive Thompson, Tino Segahl, NYC Opera Company, Frey Faust, Christoff Winkler and Jérôme Bel, among others. Howard has choreographed, directed and produced over 50 productions world wide and 9 CDs are circulating from his various music projects. He came to circus, making avant guard circus-dance performances, in the 1980s in New York City.
After many years choreographing, directing and making music, he returned to circus in 2015 to work with his wife Liz Williams in a counterweight rope and singing duet. Since then, they have developed two shows, Franco & Lolla and Mojo & Moni. Howard has co-created and choreographed Circus and Variete shows for Krystallpalast, Friedrichsbau Variete and Cafe Hahn. As well, he produced, directed and choreographed his own circus show, NOIR-A Circus of Love Songs in Chamaeleon Theater. The most recent contemporary circus project 'Homoinventus' was created in 2020.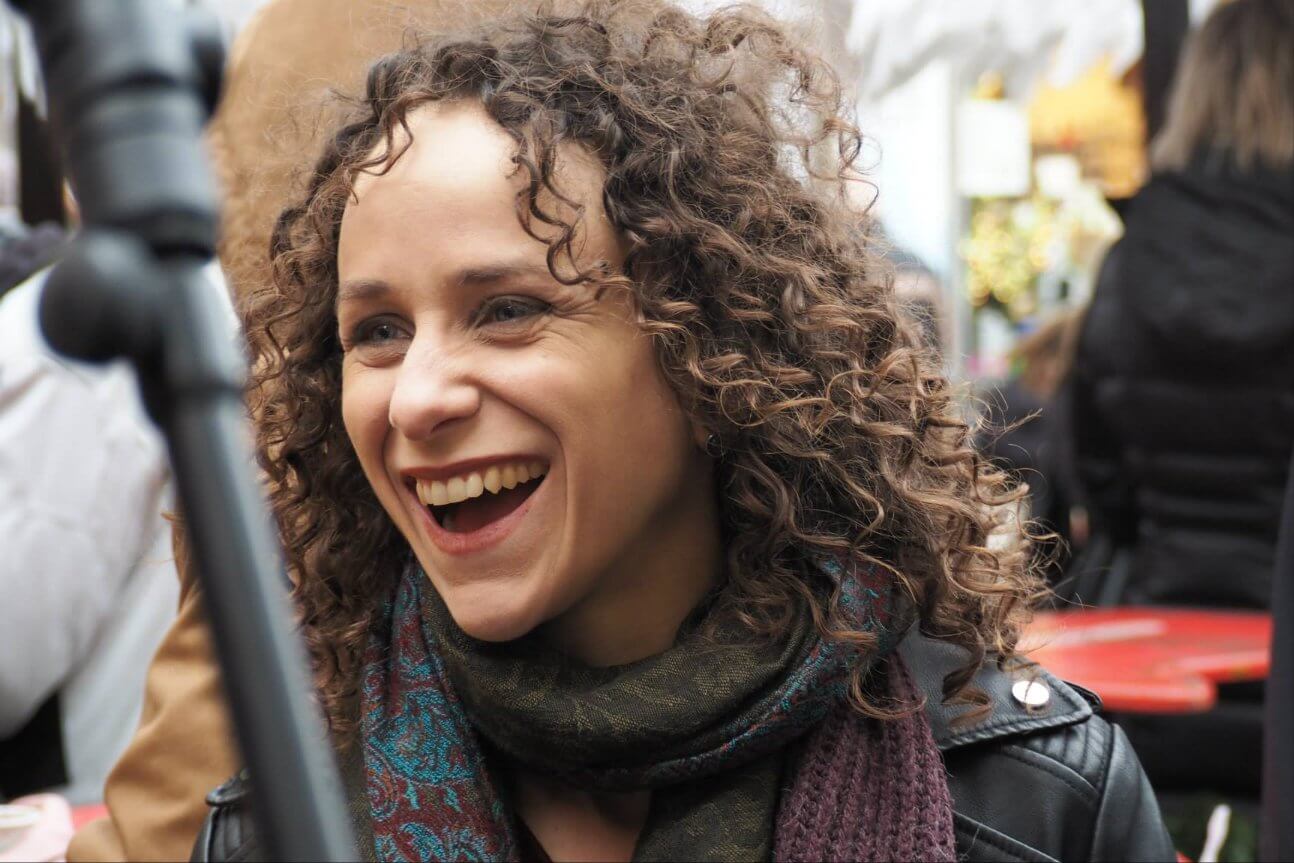 Liz Williams
Aerial Artist, Dancer, Performer
Liz Williams was born in Florida and moved to New York in order to attend the State University of New York Conservatory of Dance, where she graduated Cum Laude. In NYC, Liz performed with various choreographers in dance-theater including David Grenke, Howard Katz and Rebecca Hilton. Through the rigors of working for other people she was tested to the limits of her abilities and discovered she had a talent as a complete performer.
But she wanted more, she wanted to take her talents as a dancer, actress and singer into the air. She began her work as an aerialist in 2004 and since she has performed in many prestigious German Varietes including; Chamaeleon Theater, Wintergarten Theater, Friedrichsbau Variete, GOP Theaters and Krystallpalast to name a few. She has performed in the hit musical Rocky Horror Show and countless corporate events.
After years of separate performing careers Liz & Howard joined forces on stage. Bringing their unique and diverse qualities in music, dance, theater, clowning and aerial acrobatics together, they offer the circus- theater world something new and exciting. Their highly charged and emotional performances, tell stories that will touch you with laughter and tears. Their complete performance will move you, heart and soul.
Selected Duo & Solo References:
International Kulturbörse Freiburg Opening Gala 2020
Cafe Hahn Winter Variete
Rantastic Theater Winter Variete
Schloss Theater Laupheim
Gauklerfestung Opening Gala
Apollo Theater Stuttgart
LFK Medienpreis Gala
Friedrichsbau Variete
Schloss Bröllin Residency Program
Chamaeleon Theater
Wintergarten Variete
GOP Variete
Krystallpalast
Stadttheater Ingolstadt
Stadttheater Dusseldorf